Time for a Change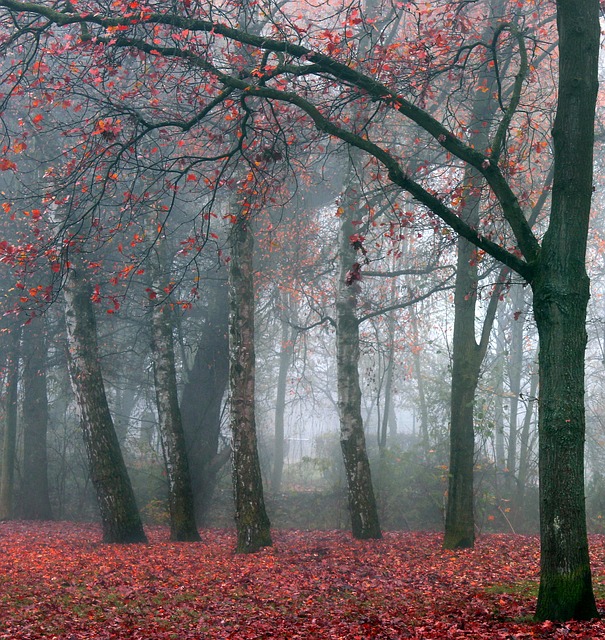 Time for a Change
Over the last year I have been through several personal changes. In summer last year, my husband lost a major work contract of ten years. That autumn our daughter (youngest child) went off to university – a predictable and positive change, but nevertheless a shock to the system, as every 'empty nest' parent knows! March of this year brought my 60th birthday: another expected change, nevertheless a watershed. Finally, the Wellbeing Centre in Hope Street, where my Liverpool work was based, suddenly closed; leaving me with the challenge of finding a new room, which initially I did. However, a couple of months later I took a hard look at client numbers and concluded that, in spite of two years' hard work promoting it, my Liverpool business had failed to build up enough clientele and so, reluctantly, I decided to bring it to a close.
There are many kinds of personal change: intentional or unintentional; sudden or expected; predictable or surprising, welcome or unwelcome, subtle, dramatic, and so on. Alexander had quite a bit to say about change. In my September Newsletter* I have written about certain confusing experiences sometimes experienced in Alexander lessons. These, of course, result from intentional change.
But, sometimes, change happens to us whether we like it or not. This kind of change, where we have little choice in the matter, can be upsetting if effectively we are forced to accept what feels like a real change of identity.
Most of us tend to become quite strongly attached to our habits – to whatever feels normal. This may be, for example, the people we have contact with, our daily routine, favourite sitting position, or the place we call 'home'. Habits can be useful, and being attached to them may not be a problem – until something changes. Then, whether the change is one we have chosen or something that just happens to us, we can become disorientated – anywhere on a scale from mild confusion to major emotional upset and even illness – if we are strongly attached to our 'norm'.
In this situation, we are likely to encounter resistance to change. And resistance can be a problem: it may deny us opportunities for personal development, or simply leave us feeling frustrated and trapped.
How can Alexander Technique help us deal with personal change? Firstly, AT is a holistic approach. Alexander was perhaps ahead of his time when he wrote about psycho-physical unity – in other words the physical, mental and emotional parts of us exist not in isolation, but are always interconnected. When going through a period of transition it may help to remember this. It may offer us a sense of stability. And if, for example, we regularly feel upset emotionally, we might consider the need for more rest, exercise or good food.
It might also help to know about what Alexander called faulty sensory perception: the tendency of our senses or perception to be influenced and sometimes distorted by habitual patterns; by what 'feels right'. (There is a practical example of this in my newsletter* in relation to 'chair work'.) Awareness of this may enable us to stand back enough to allow change to happen, if we see that it is either desirable or inevitable.
Finally: as far as life skills go, people who have had Alexander lessons usually become quite good at letting go of tensions they don't need. Although focusing initially on release of physical tensions, for most people there is a natural progression to letting go of mental and emotional resistance too.
* To read this, please email me at janet@chesterATstudio.co.uk and request my September newsletter.