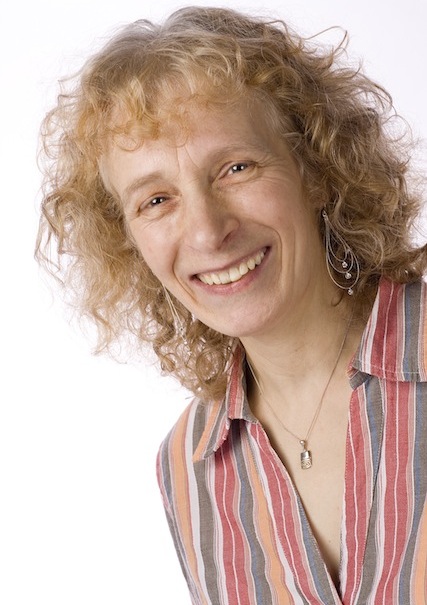 Janet studied the violin at the Royal Academy of Music in London and qualified in 1975. Her musical training, followed by fours years' experience teaching the violin in schools, led her to realise the importance of posture and relaxation while playing.
After eighteen-months' private lessons in the Alexander Technique, she took a standard three-year teachers' training course at Alexander Teaching Associates in London.
Since qualifying to teach the Technique in 1986, she has worked mainly at her Chester Alexander Technique Studio and has taught hundreds of pupils from Cheshire, Wirral, Liverpool, and North Wales. She enjoys working with children and teenagers as well as with adults, is experienced with groups and individuals, and has taught the Technique at the Royal Northern College of Music in Manchester.
Janet still teaches the violin and you can visit her violin website.
Contact Details
Telephone: 01244 377955

Address: 27 Gladstone Road, Chester, Cheshire CH1 4BZ

E-mail: janet @chesterATstudio.co.uk